spare parts for
CLAAS, John Deere, New Holland, LEMKEN and other brands
About us
Heavy Parts is not an analogue - Heavy Parts is Original
Heavy Parts Original manufacturer of spare parts for agricultural machinery of European and American brands. The Heavy Parts range includes a wide range of spare parts for combine harvesters and silage harvesters, tillage equipment and seeders.


We offer high quality spare parts for the most famous equipment of world brands: CLAAS, John Deere, New Holland, Lemken, and others.



our team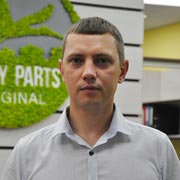 If you are interested in mass production of spare parts – Alexander can help with this.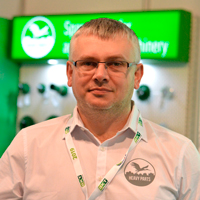 Vladimir works in the direction of supply of raw materials for production.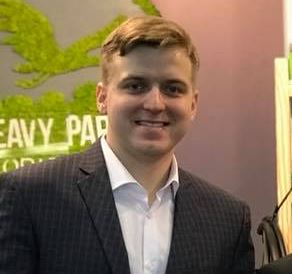 Andriy
Brand development manager
Reviews
of spare parts HEAVY PARTS ORIGINAL
Download parts catalog "HEAVY PARTS ORIGINAL"
Latest news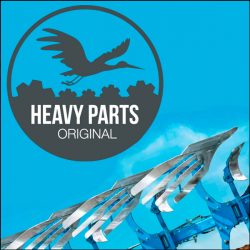 Under the brand HEAVY PARTS ORIGINAL we produce high quality spare parts for LEMKEN soil tillage and sowing machines: shafts, fingers, bushings, nuts, blades, wheels, rollers, caps, housings, bearing housings, rings, axles, nozzles, field boards, springs, bearings, hubs, racks, seeding tubes, seals, shredder cylinders, cleaners, washers, tires, scrapers, flaps, seeding wheels and more. Our spare-> Більше…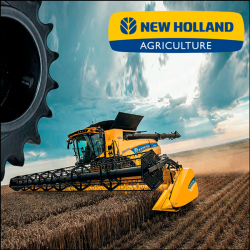 We produce high quality spare parts for Hew Holland combines: sprockets, bushings, ridges (teeth), teeth, fingers, auger fingers, straps, bearings, segments, flanges and more. You can buy HEAVY PARTS ORIGINAL spare parts from our partners.
Previous
Next