We visited the exhibition Agritechnica 2019. it is the largest exhibition of agricultural equipment in the world. It occurs once every two years. At the exhibition, we introduced the Heavy Parts brand of spare parts.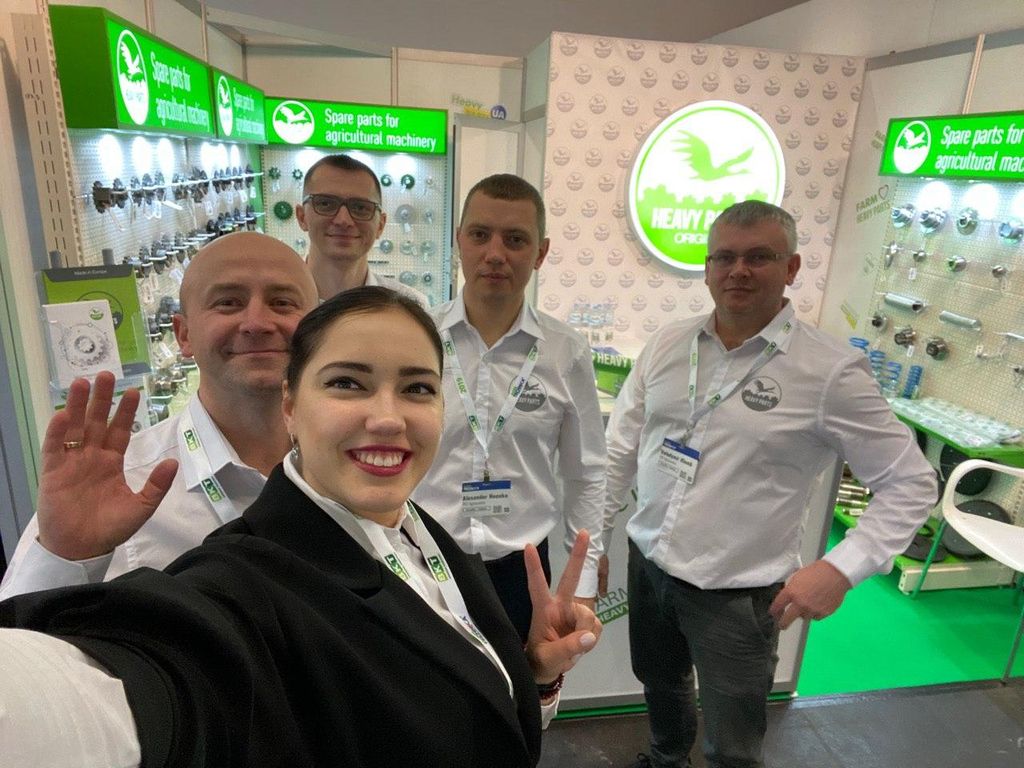 The participants of the exhibition were interested in the Ukrainian manufacturer, which presented quality products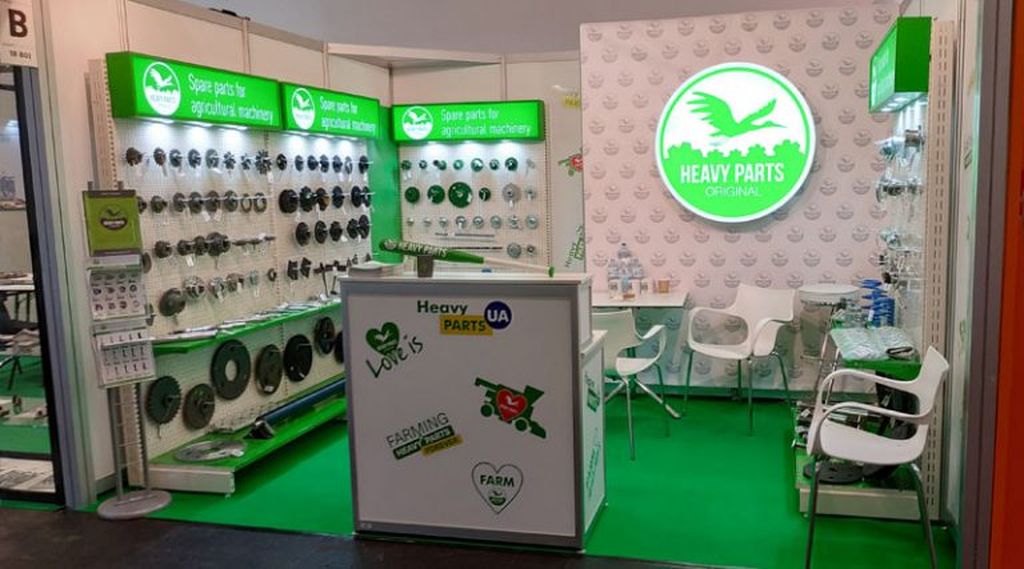 The Heavy Parts range includes a wide range of spare parts for combine harvesters and silos, tillage equipment and drills. Production is located in Rivne. More information about the manufacturer can be found at the link and at future exhibitions in Ukraine and around the world.